Retail
Spaces
Retail
Spaces
LEAVE A LASTING IMPRESSION.
We understand how important it is to give your clients the best experience possible and that begins the moment they step into your business. With Janitorial Express you can be sure that when clients walk up to your business they will see spotless windows and sparkling floors. This will set the tone for the rest of their shopping experience and will give your business a reputation worth having. Your brand will shine just like your floors because of the expertise services we can provide you.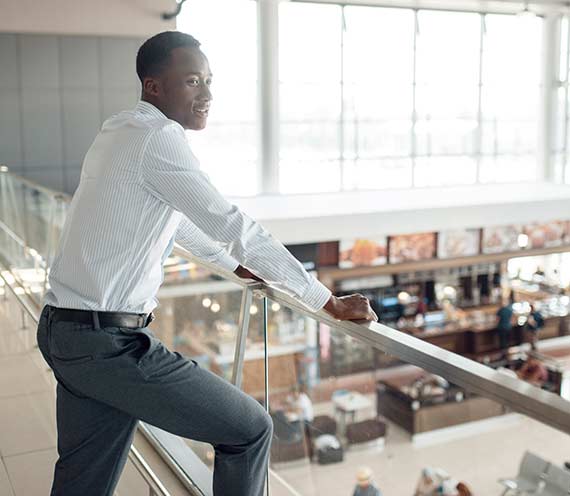 WE'LL MAKE SURE IT'S DONE RIGHT, THE FIRST TIME!
1.
All hard-floor surfaces will be brought back to life and carpets will be left stain-free.
2.
Counter-tops and table-top surfaces will be dust-free and spotless.
3.
Fingerprints and stains will be removed from any windows or glass partitions.
4.
Deodorize to keep your business and merchandise smelling fresh.
BE PROUD TO REPRESENT YOUR BRAND.
From the moment your clients walk into your business to the moment they leave, make sure they focus on your brand, not a dirty environment. Performing regular maintenance and specialized services will bring your store to life and leave a lasting impression on your clients. We will make sure your floors, carpets, countertops, restrooms, fitting rooms, and windows are given the care they need to represent your brand at its best.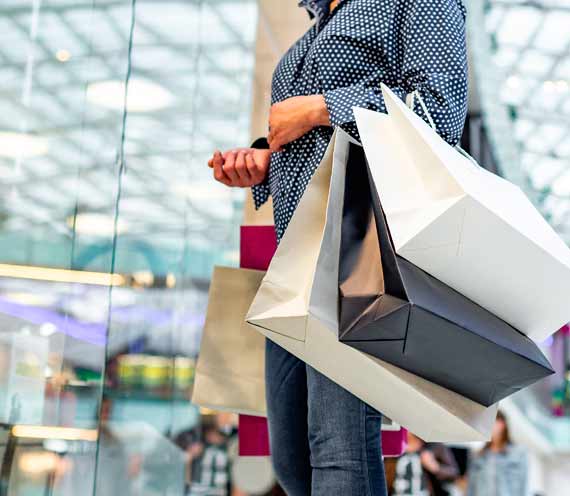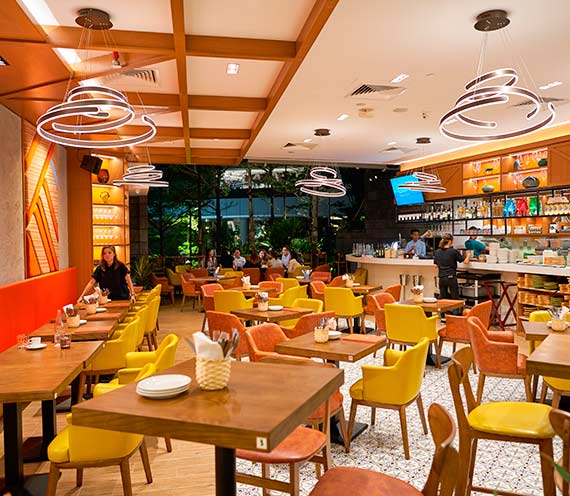 A SPECIAL CLEAN FOR EVERY TYPE OF RETAILER.
Boost sales by giving your store a detailed clean from top to bottom and every place in-between. ur clients.
Have your store looking its best and cleanest at all times despite the high-volume of customers you get.
We will make sure that all your locations receive a consistent clean so clients can get the same great experience regardless of where they go.