FITNESS
FACILITIES
Fitness
Facilities
DON'T SWEAT IT, WE HAVE YOU COVERED.
Imagine your clients walking into a facility that not only looks clean but it smells and feels fresh too. We can help maintain your fitness facilities cleanliness and keep those musty odors at bay. Have confidence knowing that your facilities are sanitized and your clients won't be going home with someone else's germs.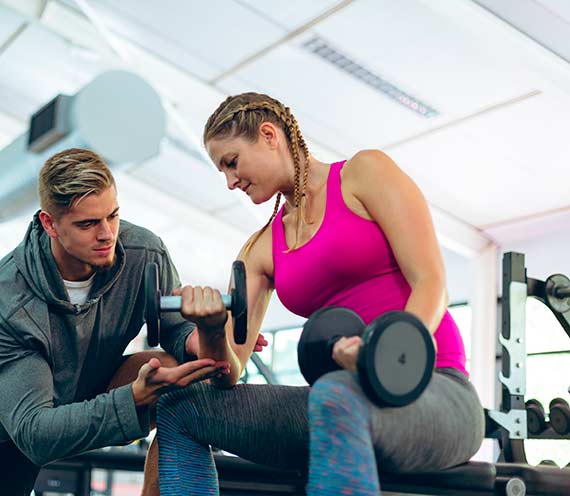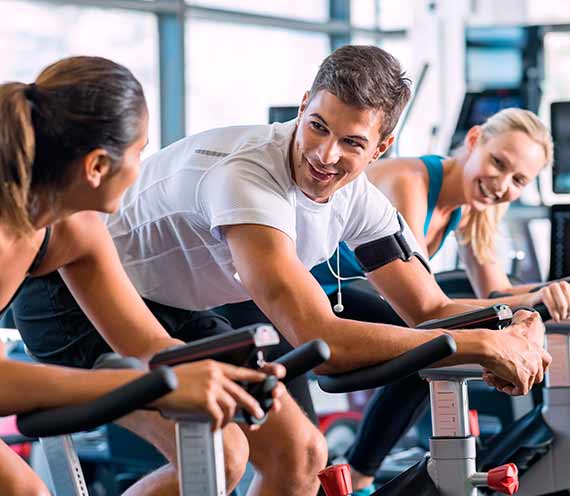 SAY GOOD-BYE TO GERMS AND HELLO TO CLEAN.
Fitness facilities, if not cleaned properly, can lead to sickness. This is because your clients might be busy sharing germs from equipment like treadmills, weight machines, dumbbells, free-weights, jump ropes, and more. Janitorial Express will focus on eliminating germs from these high-touch areas using our simple yet effective cleaning methods, so your clients can focus on their workouts.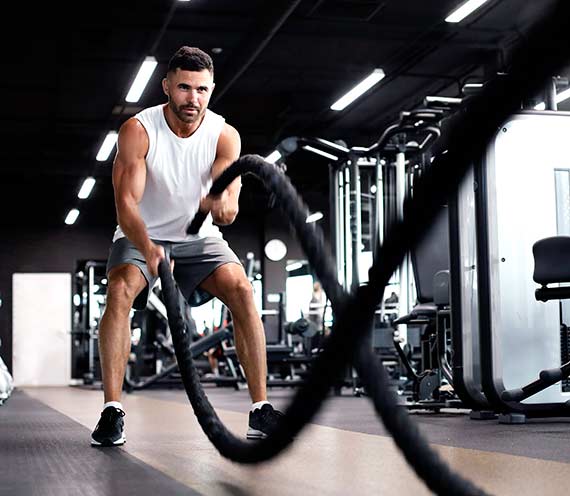 Reduce client sickness by disinfecting high-touch equipment.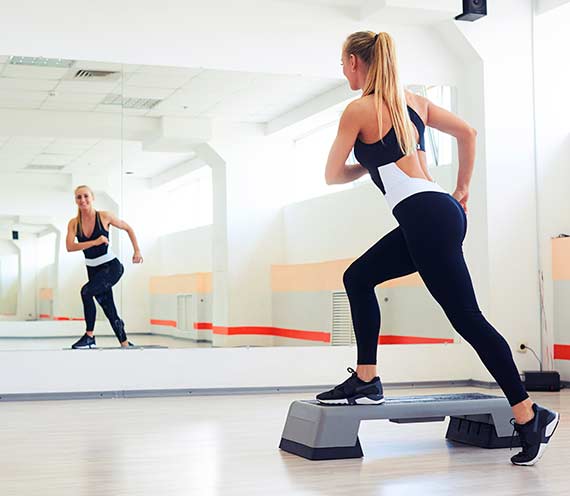 Prevent slip-and-fall injuries by refinishing and maintaining your floors.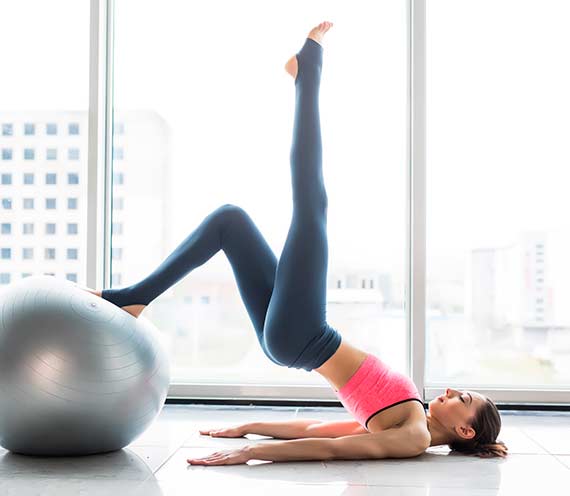 Avoid sticky equipment with a thorough wipe-down.
HAVE YOUR CLIENTS WALK INTO A CLEAN SPACE, EVERY TIME.
Get those sticky floors and dirty equipment cleaned and sanitized to look its best for all your clients.
No matter what type of classes you teach, we'll have your space sanitized and ready for use each morning.
Provide your clients with a relaxing experience. We'll make sure all massage tables, spa rooms, and lobbies are looking their best and are clean for service.