Carpet
Cleaning
Carpet
Cleaning
EXPECT A HEALTHY CLEAN - EVERY TIME!
A cleaner workplace is a healthier workplace. Make sure that your workplace is well maintained so your clients and employees can appreciate their environment. With thousands of dollars spent on making your workplace look and feel productive, it's only necessary to maintain those carpets too! Having cleaner carpets isn't only good for appearance, but it also helps reduce dust and dirt which results in an overall healthier environment.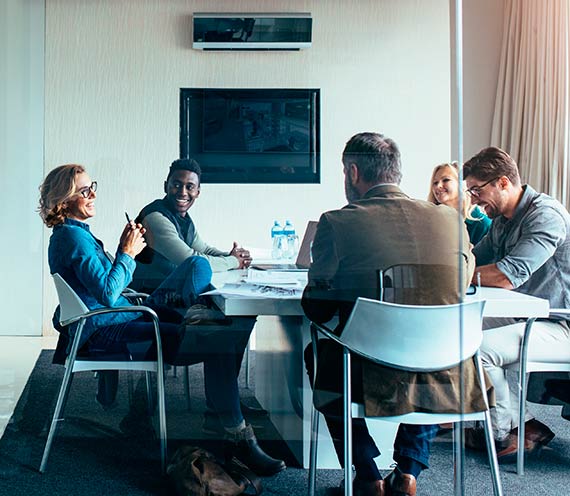 With over 20 years of experience, Janitorial Express will give you the quality clean you are looking for. We have the latest equipment and trained crews to get even the toughest stains out of your carpets. Trust us to make sure your place of business has the cleanest carpets every time.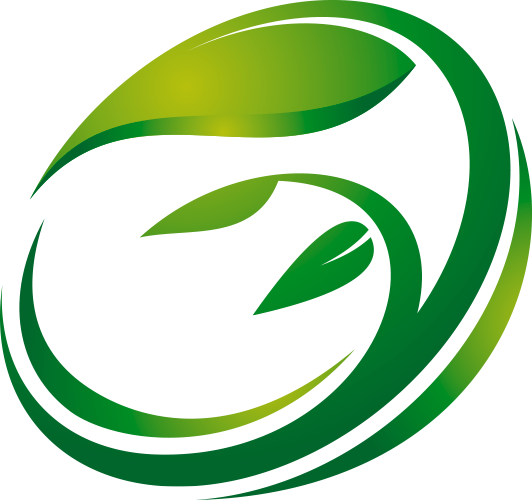 OUR GREEN PROMISE
We use environmental-friendly green solutions to clean your carpets, making your workplace safer.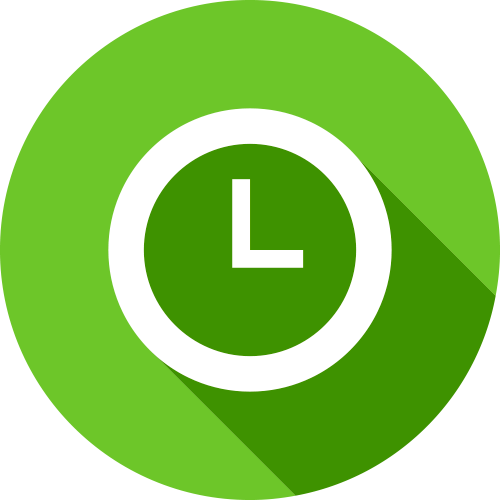 FASTER DRYING TIMES
Our Hot-Water Extraction method cuts down on drying time, so you can get back to business faster!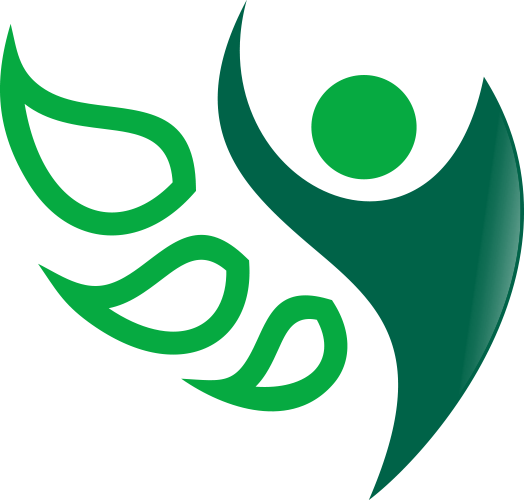 HEALTHIER
By getting deep into carpet fibers, we can remove dirt, grime, and allergens to ensure your clients and employees are healthier.
5 REASONS WHY YOU SHOULD REGULARLY MAINTAIN YOUR CARPETS.
Your carpets may be dirtier than your toilet.
When we walk into our homes and buildings, we are bringing outside germs into our spaces. These germs lock into carpet fibers, making your carpets even dirtier than toilets.
We regularly wash other things, then why not our carpets?
Have you ever thought about wearing your clothes for weeks without washing them? Of course not, because we know that eventually they will start to look, smell, and feel dirty. Over time, carpets are also collecting dust and germs causing it to look, smell, and feel dirty. So we recommend cleaning your carpets at least every 6 months for light traffic areas.
Dirty carpets are bad news for asthma, eczema, and rhinitis sufferers.
Your carpets can be full of dust-mites which lay eggs and multiply. This can trigger allergies and even make your current symptoms worse leading to sometimes serious health issues.
Dirt is deteriorating your carpet fibers.
As dirt collects to the bottom of your carpet it becomes a type of dirt-sand. This dirt is not easily lifted away with a vacuum cleaner and every time you step on your carpet the dirt-sand grinds the fibers, deteriorating the carpet.
Entrapped allergens can cause illness.
When you walk on your carpets, dust and dirt allergens get entrapped deep into carpet fibers. And because vacuuming doesn't remove all the allergens, they slowly start to build-up. Some of these allergens become airborne when walked on and can cause illnesses when inhaled.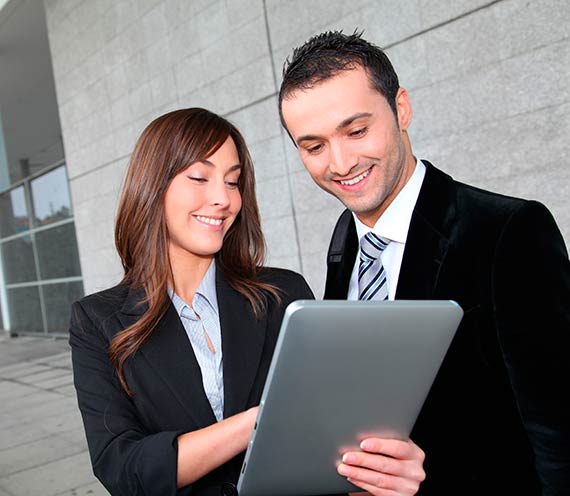 SERVICES WE OFFER
Hot-Water Extraction: This method uses hot-water that is pumped into your carpet. By doing this the dirt and grime is loosened from the carpet fibers. Lastly, dirt, grime, and water are extracted using a truck-mounted machine. Removing the water during extraction allows your carpets to dry faster than conventional carpet cleaning methods.
Spot-Cleaning: Had an accident? We have special equipment for small messes, too. We can address specific spots or stains without the need to clean an entire carpet, allowing you to resume business as usual.
Grout-Cleaning: Grout cleaning can be time-consuming and have little results. But by using a high-pressure water and vacuuming method, we can clean the most porous grout and tiles.