REDUCE SCHOOL RELATED ILLNESSES.
Take advantage of our expertise when it comes to creating a healthy and germ-free environment for students and staff alike. In such high-traffic areas, it is common for viral and airborne infections to spread. We want you to rest assured that these infections can be eliminated and prevented quickly by our expert crews. Janitorial Express will keep your environment disinfected and attack these germs to prevent them from spreading.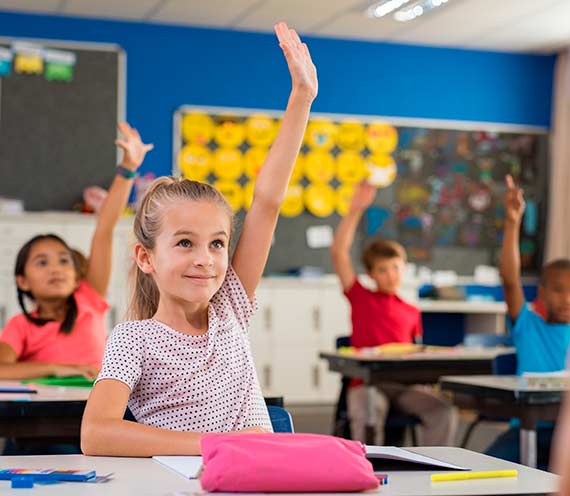 TRUST OUR PROCESS TO GIVE YOU A HEALTHY EDUCATIONAL FACILITY.
Janitorial Express knows exactly what to do when it comes to keeping your students and staff healthy. We will target all high-touch areas and leave your environment with a higher level of clean.
WE FOCUS ON WHAT REALLY MATTERS:
1.
The best and most sanitary methods to clean carpets, hard-floors, windows, and walls.
2.
A color-coded mopping system to make hard-floors look clean and shiny.
3.
Kill 99.99% of germs on tables and desks, water fountains, door handles, and restrooms.
4.
Avoid cross-contamination using our color-coded microfiber wiping system.
A QUALITY CLEAN, EVERY TIME.
Educational facilities are visited by numerous people every day. Make sure you give them the best impression which they will experience again and again. The crews at Janitorial Express will make sure your floors are shining as people walk in, windows are crystal clear, and there are no sticky finger prints on desks, walls, or doors. We will give you a facility that you will surely be proud of.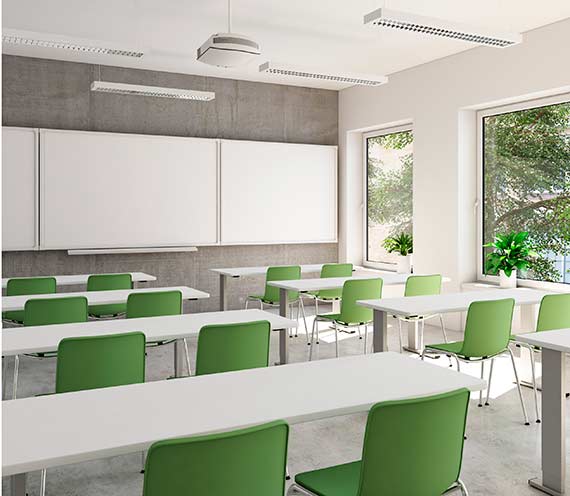 GERMS DON'T DISCRIMINATE, MAKE EVERY LEARNING CENTER ITS CLEANEST.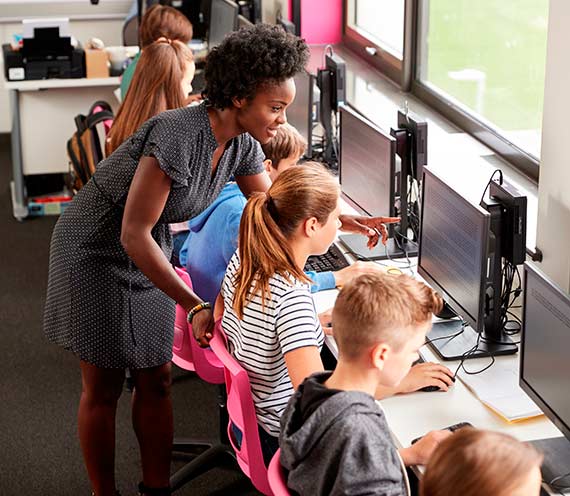 Make sure you give all your students the best chance of attending school daily. With a clean school environment, Janitorial Express will help prevent staff and students from getting sick, so they can focus their attention on education.
Provide a tutoring center where germs are not shared by students. Allow students to concentrate in a disinfected center.
Parents will thank you, knowing that their children attend a facility where cleanliness is given priority and sharing germs is never on the lesson-plan.