A CLEAN BUSINESS IS A HEALTHY BUSINESS.
An office setting can carry millions of unseen germs and bacteria. Having your employees exposed to such contamination can result in unhealthy employees and a number of sick days. Attacking those germs and committing to maintain a sanitary environment will help keep your employees feeling better and more productive.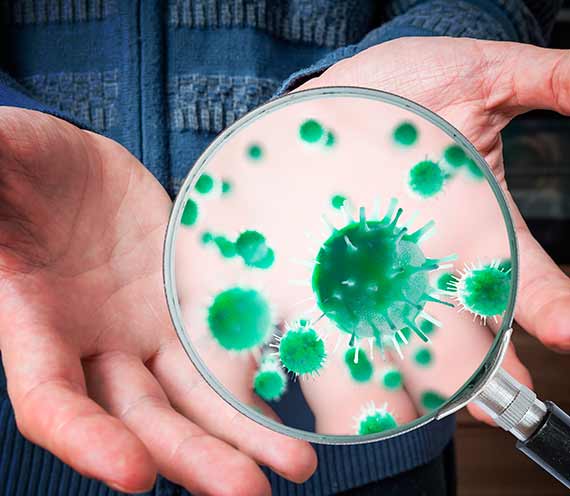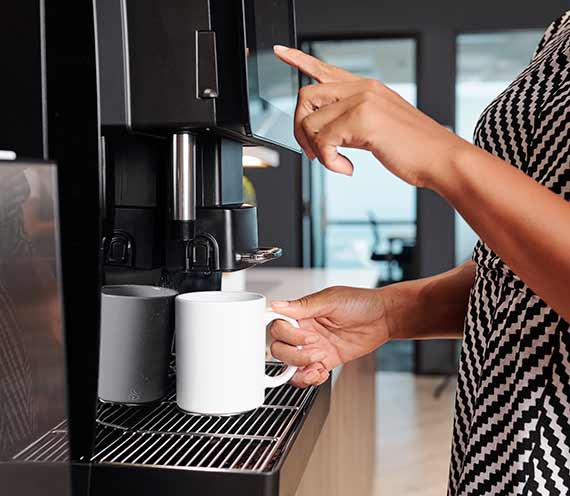 WE WORK WITH YOU TO ACHIEVE THE BEST.
There are common areas and offices which are used most often, such as lobbies, restrooms, conference rooms, and cafeterias. We make sure your office space is looking great, but we also pay close attention to these high-traffic areas ensuring that all mopping, dusting, vacuuming, and wiping are done properly.