Commercial
Cleaning
Commercial
Cleaning
LET THE PROFESSIONALS DO THE CLEANING, SO YOU DON'T HAVE TO.
A clean workplace sets the tone for everyone. It lets your clients know that they are working with someone who gives importance to quality. It lets you focus on the important things. And it ensures that everyone there is in a healthy environment.
JANITORIAL EXPRESS HAS BEEN COMMITTED TO PROVIDING PROFESSIONAL CLEANING SERVICES FOR MORE THAN 20 YEARS.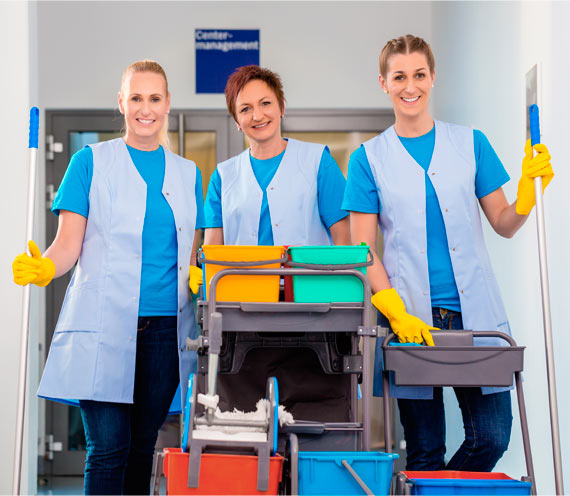 CLEANING SHOULD BE HASSLE FREE AND HYGIENIC.
Our cleaning process is simple yet effective. We use the most up-to-date and sanitary methods to keep your workplace looking its best. We use environmentally friendly cleaning products, color-coded cleaning cloths to prevent cross-contamination, and commercial-grade cleaning equipment. This results in a clean and hygienic workplace for all.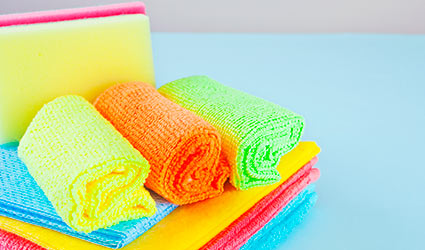 COLOR-CODED MICROFIBER CLOTH SYSTEM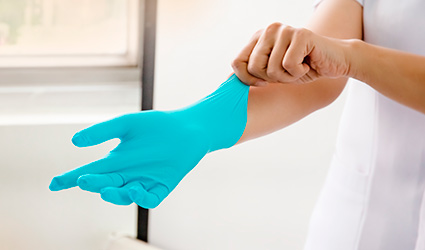 HOSPITAL-GRADE DISINFECTANTS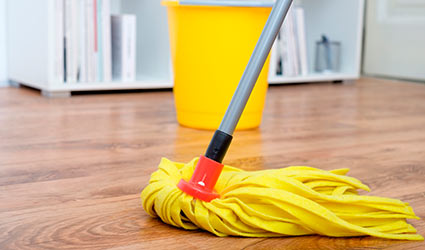 COLOR-CODED MOPPING SYSTEM
HEPA BACKPACK VACUUM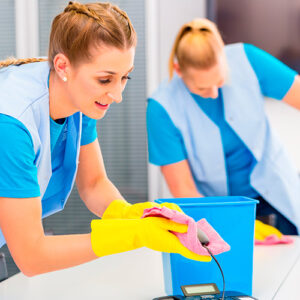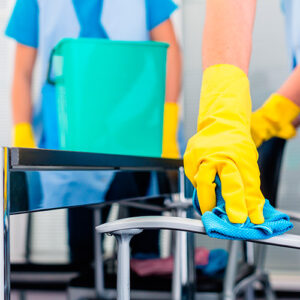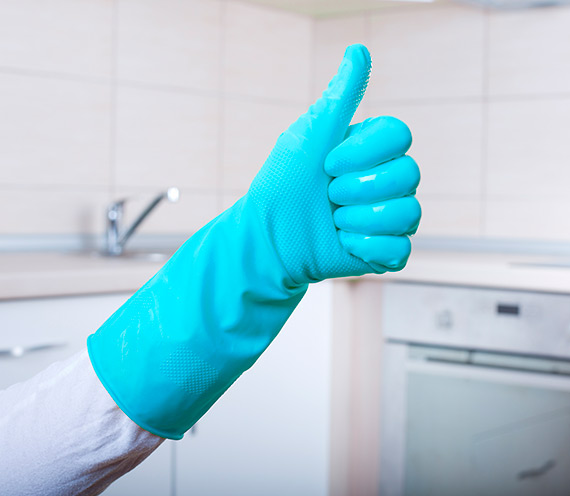 IT SHOULDN'T COST YOU A FORTUNE TO GET A QUALITY-CLEAN.
Our prices are highly competitive but our services are superior. We can offer you all the cleaning services you need, as many times as you need, for a fraction of the cost of our competitors. We customize our quotes based on the size of your workplace, number of cleanings per month, and any special services you need.
WHAT SHOULD YOU EXPECT IN A DAILY CLEANING SERVICE?
You get peace of mind knowing that you will be assigned a specific cleaning crew for your workplace. We will make sure our crews provide you with special services in addition to general building maintenance. A typical daily cleaning service includes but is not limited to disinfecting, dusting, mopping, restroom-cleaning, trash removal, and vacuuming.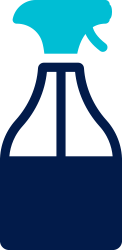 DISINFECTING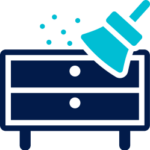 DUSTING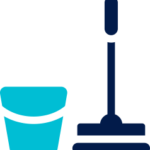 MOPPING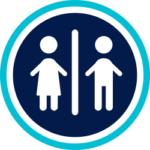 RESTROOMS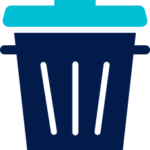 TRASH REMOVAL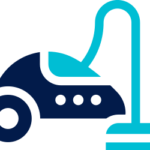 VACUUMING
HAVE A SPECIAL REQUEST? WE HAVE YOU COVERED.
Janitorial Express offers much more than just regular cleaning services. Our crews will provide you with general building maintenance in addition to special services. We have our own truck mount carpet cleaning units, pressure washers, and other commercial equipment to meet your needs.